At the MCC we are proud to have representation from the entire motorcycling community. The Industry Council includes manufacturer and distributor members from the Motorcycle & Moped Industry Council.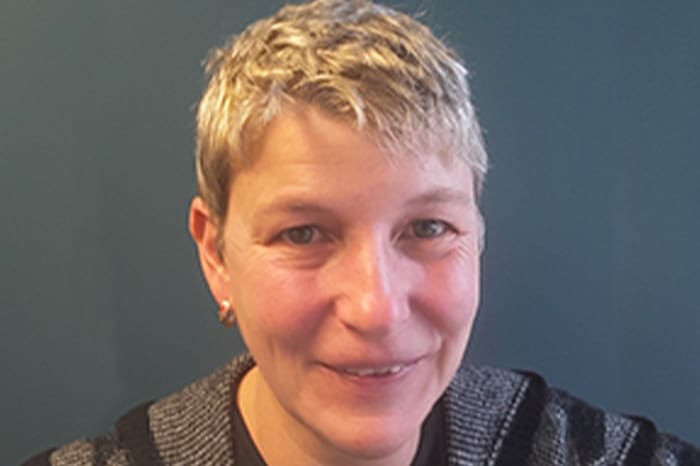 Oksana Buhel
Ontario –Oksana has been with the Canadian Off-Highway Vehicle Distributors Council since 2007, working to establish and develop the capacities of already existing ATV and off-road motorcycle rider federations across the country. In provinces where rider federations did not exist, Oksana worked with active volunteers to launch federations. An off-road motorcycle rider herself as well as a seasoned national and international volunteer manager and community builder, Oksana appreciates both riding and working hard with volunteers to protect riding.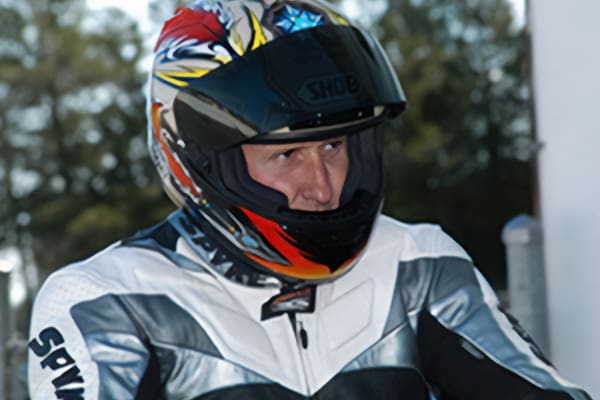 David Grummett
Ontario – David's life and career in the motorcycle industry have spanned a number of decades. He raced across Canada and the U.S. in the 80s and won the Canadian RZ Cup Championship. During his racing career, he was also involved in the FAST Riding School, spending almost 20 years helping people become better riders. Starting in 1992 he ran Parker Bros Powersports for almost 22 years. David has also worked with the Ontario Federation of Trail Riders, Suzuki Canada, and Piaggio Group.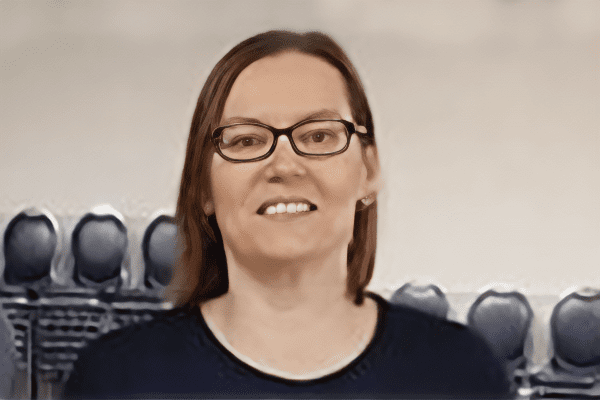 Sharron St-Croix
Ontario – Sharron is the Executive Director for the Rider Training Institute in Toronto.