The MCC Board of Directors is made up of volunteer representatives elected by our member federations. They are the heart of the MCC and play a vital role in defining and advancing our objectives and programs.
Geoff Jilg
Chair – Geoff currently resides in Southern Alberta and is an active member of the off-road and adventure motorcycle community. He is the current President of the Rocky Mountain Dirt Riders Association and sits on the board of the Alberta Off-Highway Vehicle Association.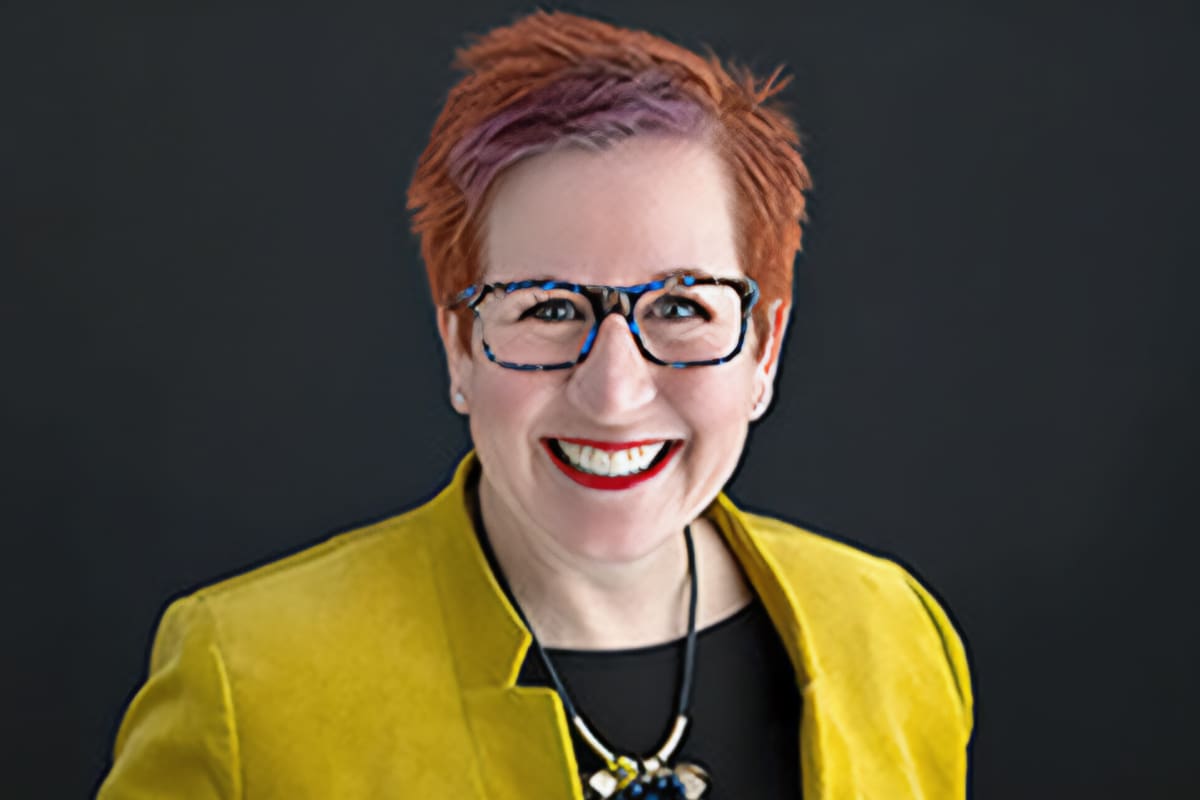 Kellee Irwin
Vice-Chair – Kellee grew up in a motorcycling family in Cornwall, Ontario, and has been riding for over 40 years. As a former off-road competitor, Kellee has traveled extensively around the world with off-road riding. Kellee is Vice-Chair of the MCC and has been on the board for over 10 years. Kellee is currently President of the Ontario Federation of Trail Riders and is past President of the Canadian Motorcycle Hall of Fame.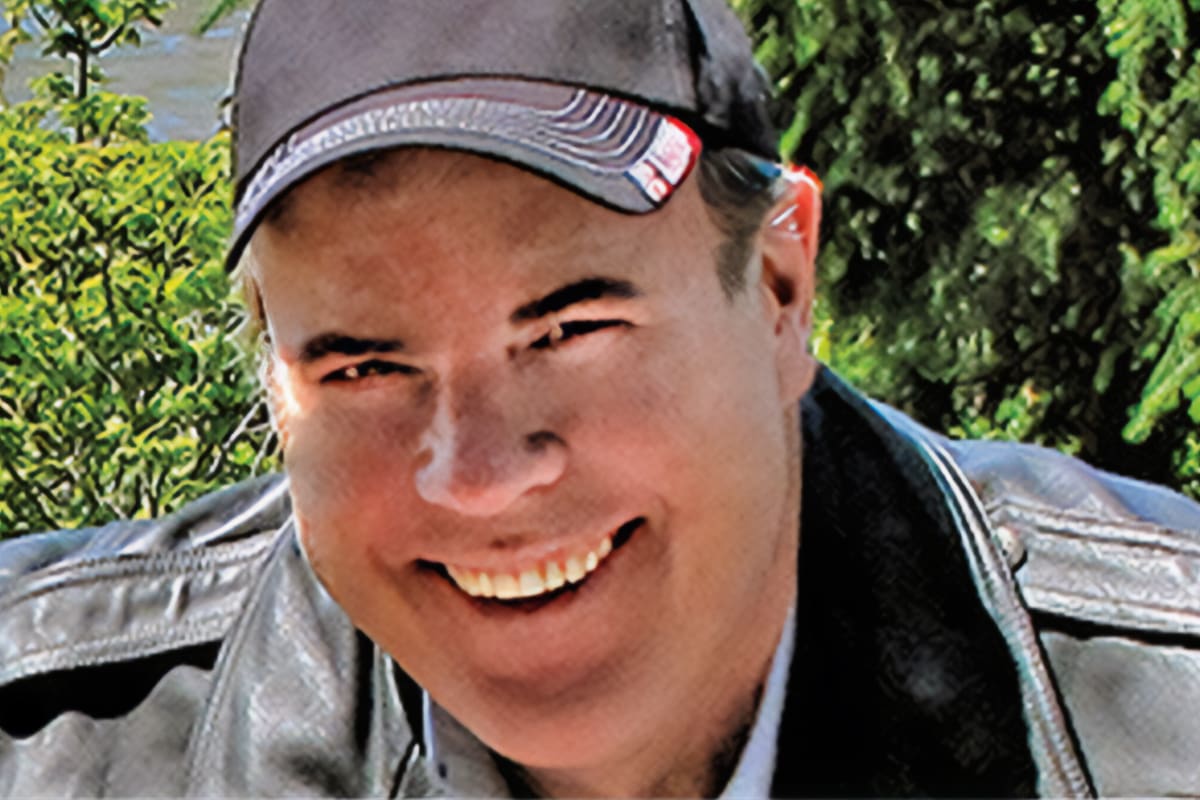 Paul McGeachie
Treasurer – Paul has ridden most every type of motorcycle and can MacGyver any motorcycle to keep it going. He began Motorcycles OK, to ensure motorcycling is a part of transportation and environmental planning in British Columbia. He was also in charge of the Vancouver International Motorcycle Show for many years. Paul believes in motorcycles as an exhilarating transportation solution.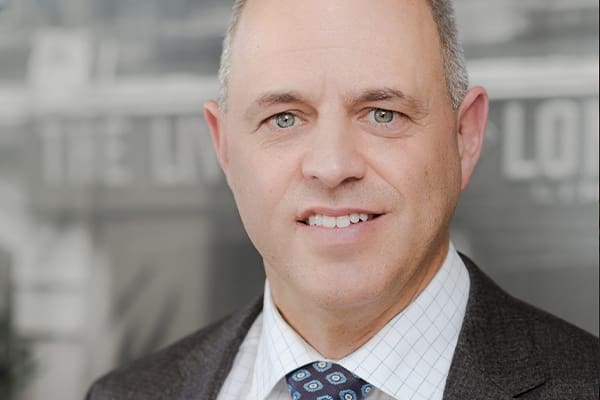 CHRIS BOURQUE
Past-Chair – Chris is an avid motorcyclist, both on and off-road. He has been riding for 38 years and has participated in all forms of road racing. Chris has always been an advocate of two-wheel sports and rider training. He is on the executive board of the New Brunswick Dirt Riders Association, has a wealth of volunteer board experience regionally and nationally, and enjoys lobbying all levels of government for the sport.