The MCC Competition Council is comprised of all of the major Canadian national professional race series organizations. The purpose of the Council is to unite the various disciplines of racing across the country to provide safe and sustainable competition. The Council represents a forum to share best practices and works together to produce world-class talent to represent Canada domestically and internationally.
The MCC Competition Council Protest Resolution Tribunal was formed in 2019 to provide an impartial and unbiased decision on motorcycle race protests. The Tribunal is an arm's length neutral body that is ready to rule on protests that cannot be resolved at the track. View the MCC Competition Council Protest Resolution Tribunal rulings at motorcycling.ca/resources/competition-tribunal.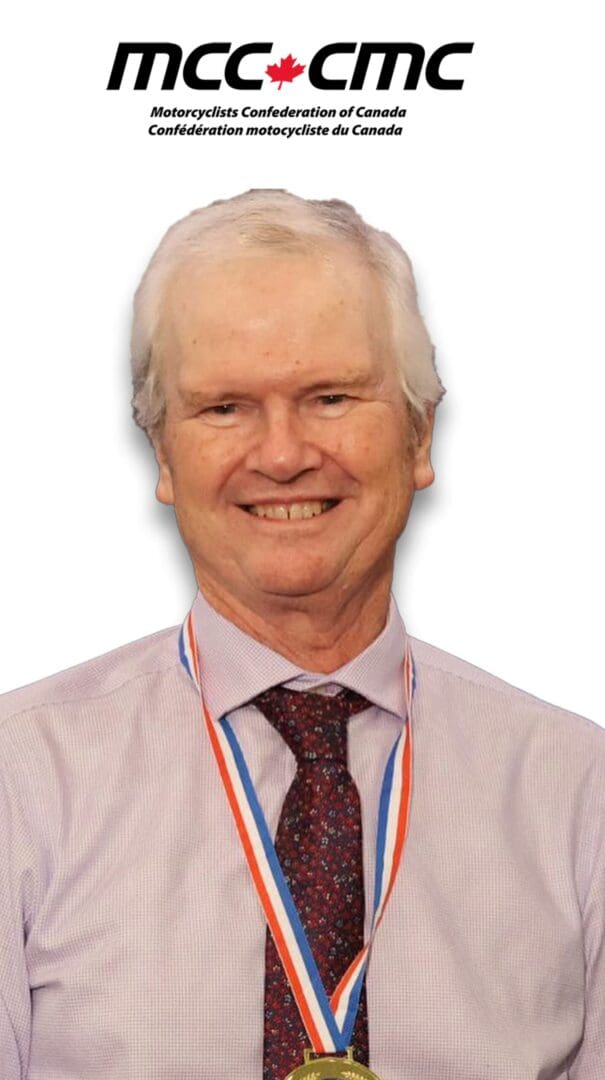 Colin Fraser
Co-Chair – Colin is a Toronto-based motorcycle enthusiast who has been writing about, racing, and photographing bikes since the mid-1970s. Colin co-founded sanctioning group RACE with Jack Boxstrom in 1980. He worked as the Director of Competition in several American-based championships, and for several motorcycle publications. Colin owns and operates Professional Motorsports Productions, which organizes and televises the Mopar CSBK Canadian National Superbike Championship tour.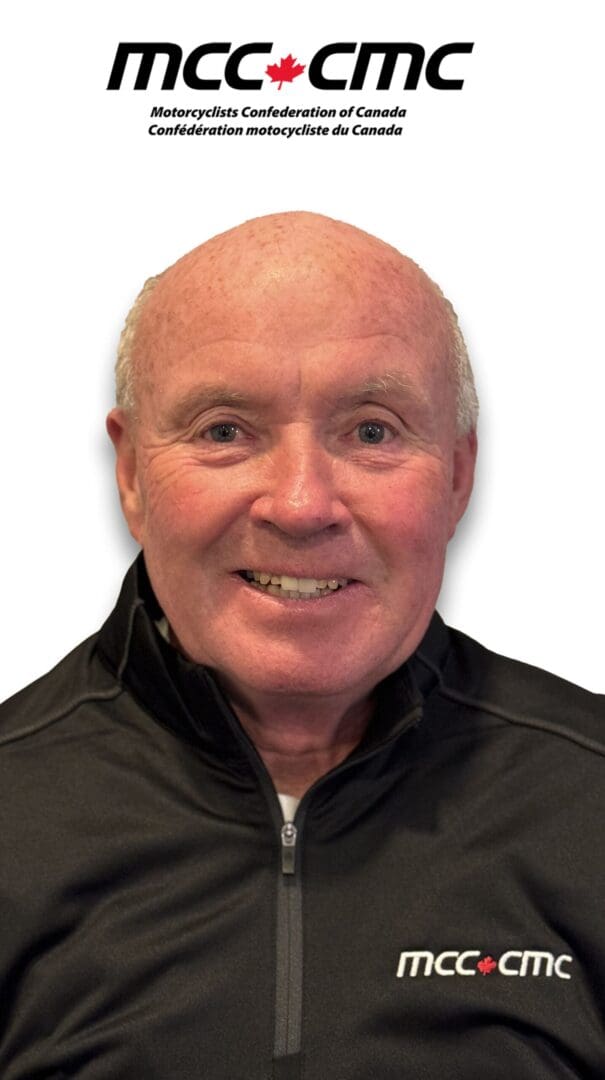 David Pinkman
Co-Chair – David is a director and Treasurer of the Wild Rose Motocross Association in Calgary. He's been on their Board since 1987 and was President for fourteen of those years. He has also served as a Director of the Canadian Motorcycle Association (CMA). David is a Barrister and Solicitor and was admitted to the Bar in 1985. David participates in the management and ownership of multiple companies, currently serving as a director for three international businesses. He has always been a racer and still participates in motocross actively in his sixties.