The MCC Road Riders Council's goal is to provide a platform for exchange between member organizations of the on-road riding community from across Canada. Discussions are held on such topics as road safety, noise, and motorcycle-related public policies including rider training standards, insurance, and infrastructure.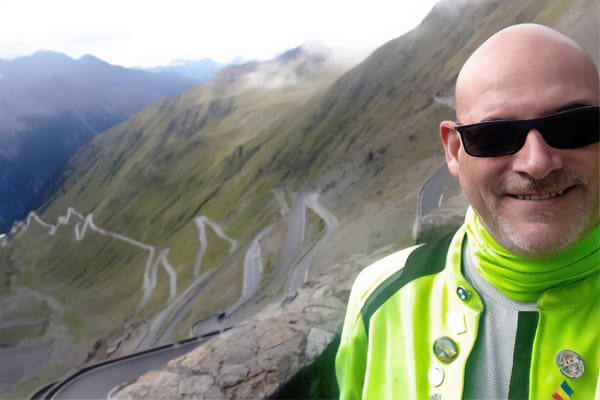 Sylvain Bergeron
Quebec – Sylvain is the president of the FMQ, Fédération Motocycliste du Québec for the last 4 years.  His engagements are covering awareness campaigns, and continuous improvement training programs in partnership with the governing bodies (SAAQ- Société d'assurance Automobile du Québec).  He is invited to take part on different SAAQ and MTQ (Ministère des Transports du Québec) committees on road safety for motorcyclists, road infrastructures, and tarification.  He's also involved in coaching with the FMQ programs, and likes to ride anywhere his adventure bike takes him, especially as a moto tour guide in Europe when the opportunity arises.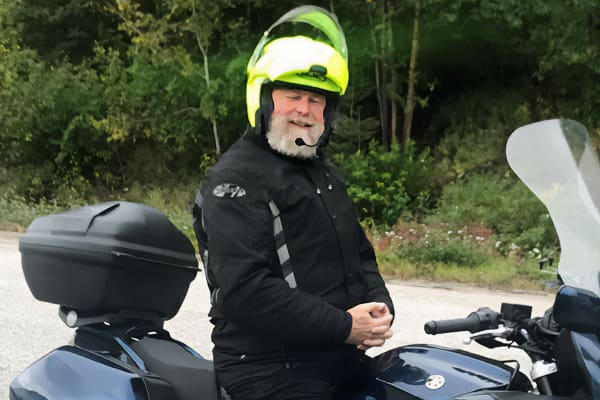 Marq Smith
British Columbia – Marq Smith started his passion for riding motorcycles right after finishing high school. For ten years, he taught at the BC Safety Council. Throughout the years, Marq worked at several dealerships, gaining valuable experience in the industry. He toured North America on his motorcycle, initially by himself and then with his wife. In 1993, Marq purchased an existing Yamaha store and had a great time managing it, increasing sales from $500,000 to $5 million over twenty years. Eventually, Marq received an offer he couldn't refuse and sold the store to a strong local dealership. After working there for a few years, he retired, which gave him more time to focus on riding his motorcycle. Marq writes for Dealer News and Motorcycle Product News, where he shares his insights into the industry's trials and tribulations. He hopes to spend more time riding his motorcycle now that he's retired.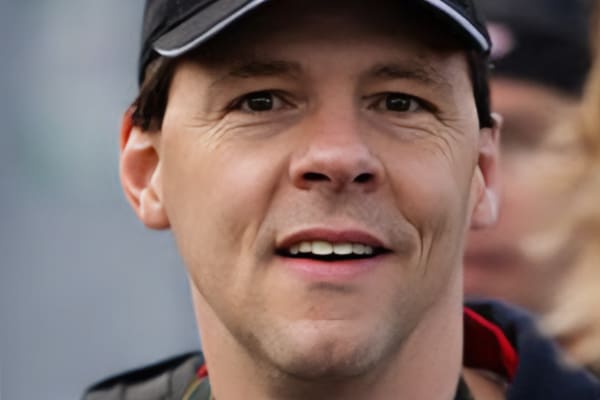 Rick Bradshaw
Saskatchewan