The MCC Off-Road Council works collaboratively with provincial off-road federations and other stakeholders in fostering an integrated, national approach to deal with the range of public policy and safety issues facing off-road and dual-sport motorcyclists. These issues include trail closures, land access, sound emissions, safety, and junior riders.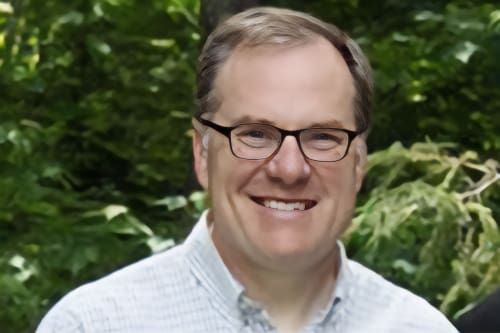 Grant Lingley
Co-Chair, Nova Scotia –Grant is an experienced project manager specializing in health care, IT, and public safety communications systems. He is the president of the Nova Scotia Off-Road Riders Association and has been an active member of the Canadian Ski Patrol since 1985.
GEOFF JILG
Co-Chair, Alberta – Geoff currently resides in Southern Alberta and is an active member of the off-road and adventure motorcycle community. He is the current President of the Rocky Mountain Dirt Riders Association and sits on the board of the Alberta Off-Highway Vehicle Association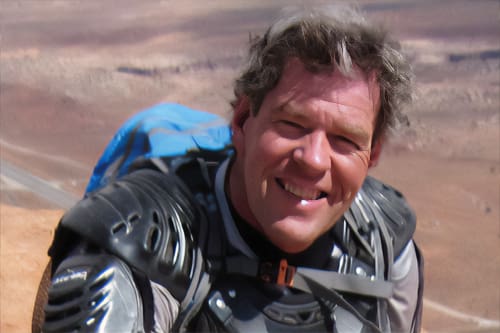 Ken McLelland
British Columbia – Ken is the current president of the BC Off-Road Motorcycle Association and is a member of the BC provincial government Off-Road Vehicle Joint Advisory Group. He is also the past president and past land-use chair of the Greater Kamloops Motorcycle Association.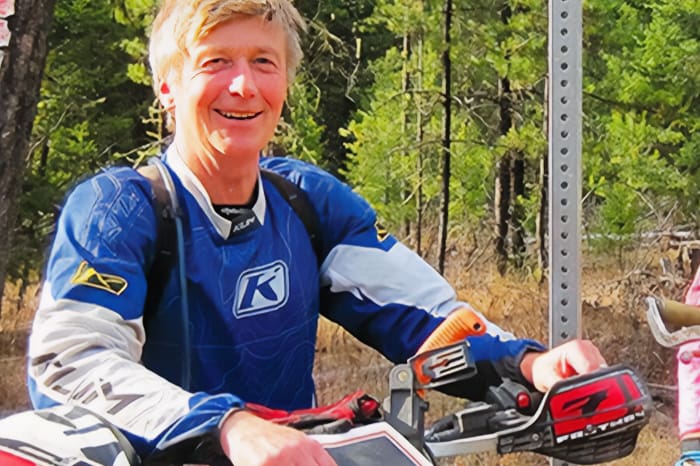 Peter Sprague
British Columbia –  Peter is the Executive Director of the British Columbia Off-Road Motorcycling Association.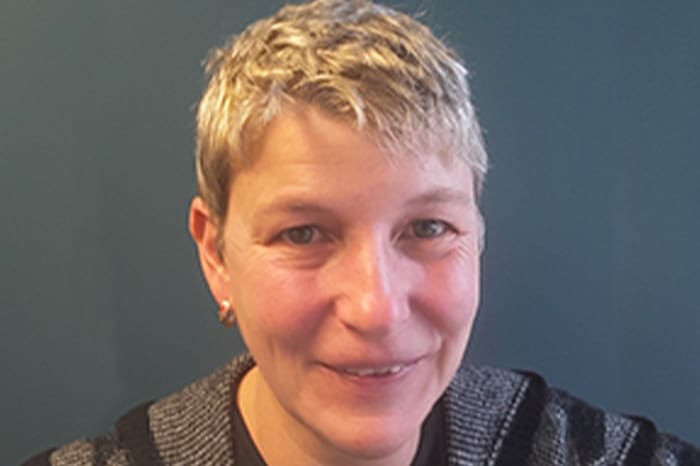 Oksana Buhel
Ontario  – Oksana has been with the Canadian Off-Highway Vehicle Distributors Council since 2007, working to establish and develop the capacities of already existing ATV and off-road motorcycle rider federations across the country. In provinces where rider federations did not exist, Oksana worked with active volunteers to launch federations. An off-road motorcycle rider herself as well as a seasoned national and international volunteer manager and community builder, Oksana appreciates both riding and working hard with volunteers to protect riding.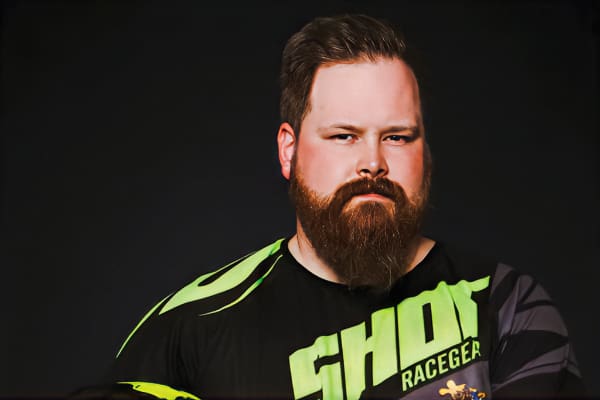 Kyle Simpson
New Brunswick – Kyle is the President of the New Brunswick Dirt Riders Association (NBDRA). With an educational and professional focus on developing organizations, Kyle is dedicated to the wholesome growth of off-road motorcycling in New Brunswick. This includes training, adventure, racing, and family-oriented riding.