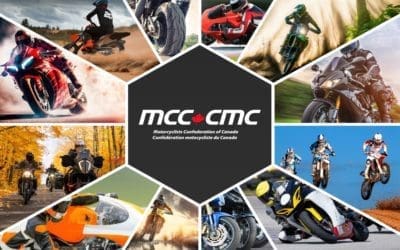 Date: February 4, 2021 FOR IMMEDIATE RELEASE: MCC TO CONTINUE BID FOR FIM AFFILIATION Canadian motorcycle racing has a big...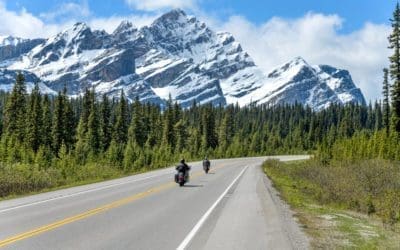 I sincerely hope you are well, and your families and friends are safe in these unfortunate times. Some of us are at home,...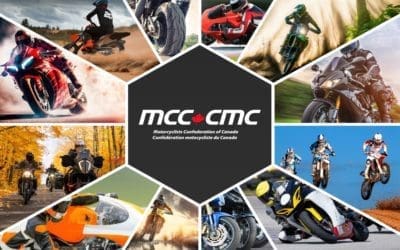 Canadian riders thinking about motorcycling during the pandemic: MCC supports the position of the International...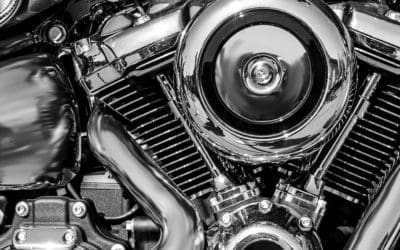 Motorcycle Maintenance for Safety The first step should always be to wash the bike. You just can't work on a dirty bike and...
Distracted Drivers Kill Motorcyclists One million Canadian motorcyclists are back on the roads and trails. May signals the...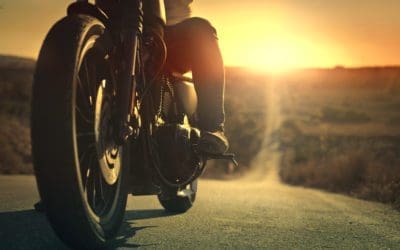 Written by Dolf Willigers from the Federation of European Motorcyclists' Associations It is easy for 'outsiders' to...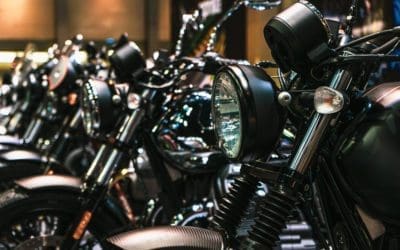 Active Transportation is British Columbia's initiative for cleaner and more "active" transportation. It's part of the...
Inspirational motorcycling quotes from famous Canadians We may see them on TV or the big screen, or hear their songs are on...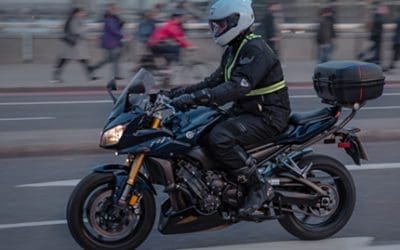 Ride Your Motorcycle to Work Summer is finally here again across the country, and it's a great time of year to take your...
Connecting women riders in BC When M-C Boudreau first started riding, she was too shy to be a part of the regular rides and...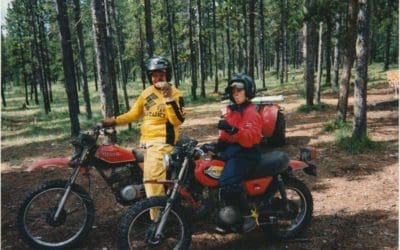 Civic-minded and committed to volunteerism, Garry Salekin looks forward to being outdoors and riding on the trails in...
Bringing riders together in Ontario Local off-road riding clubs are the original social network. At the Bytown Motorcycle...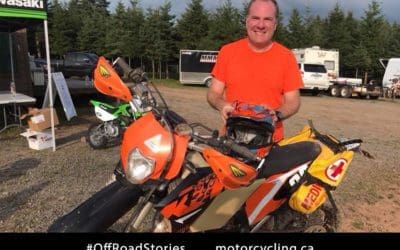 Connecting a community of riders in Nova Scotia It's the summer of 1974. Picture a group of kids hanging out with family...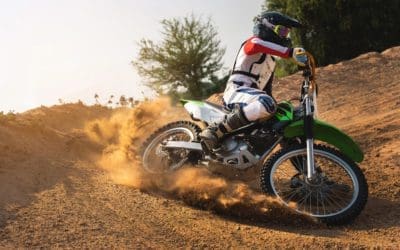 MCC Competition Council Protest Resolution Tribunal formed to rule on motorcycle race protests Established in the spring of...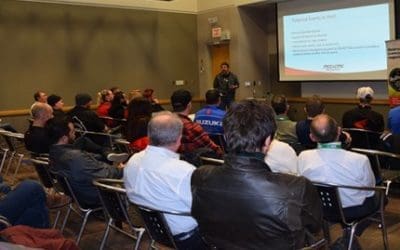 Looking to create a unified voice for motorcycle racing across Canada The Motorcyclists Confederation of Canada (MCC)...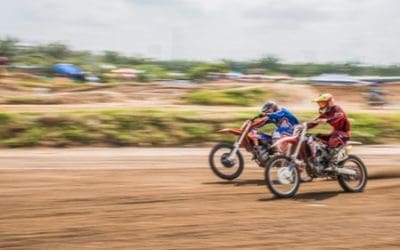 Add your voice to the future of motorcycle racing Attend the Canadian Motorcycle Racing Summit The Motorcyclists...